STARTPLATZ Wien – accommodation made easy
STARTPLATZ Wien offers easy and uncomplicated solutions for people looking for accommodation at a fair price in Vienna. Find rooms and studio apartments that are ready to move into at 3 locations in the city. All locations can be easily and quickly reached by public transport. STARTPLATZ Wien is your perfect starting point to discover Vienna as a place to live and work in.
3 locations in Vienna with easy access to public transport:
STARTPLATZ Atzgersdorf, 1230 Vienna, Gatterederstrasse 10 (4-minute walk to rapid transit)
STARTPLATZ Ober St. Veit, 1130 Vienna, Hietzinger Kai 141-143 (directly at Ober St. Veit underground station)
STARTPLATZ Rudolfsheim, 1150 Vienna, Reichsapfelgasse 3 (near Meidling underground station)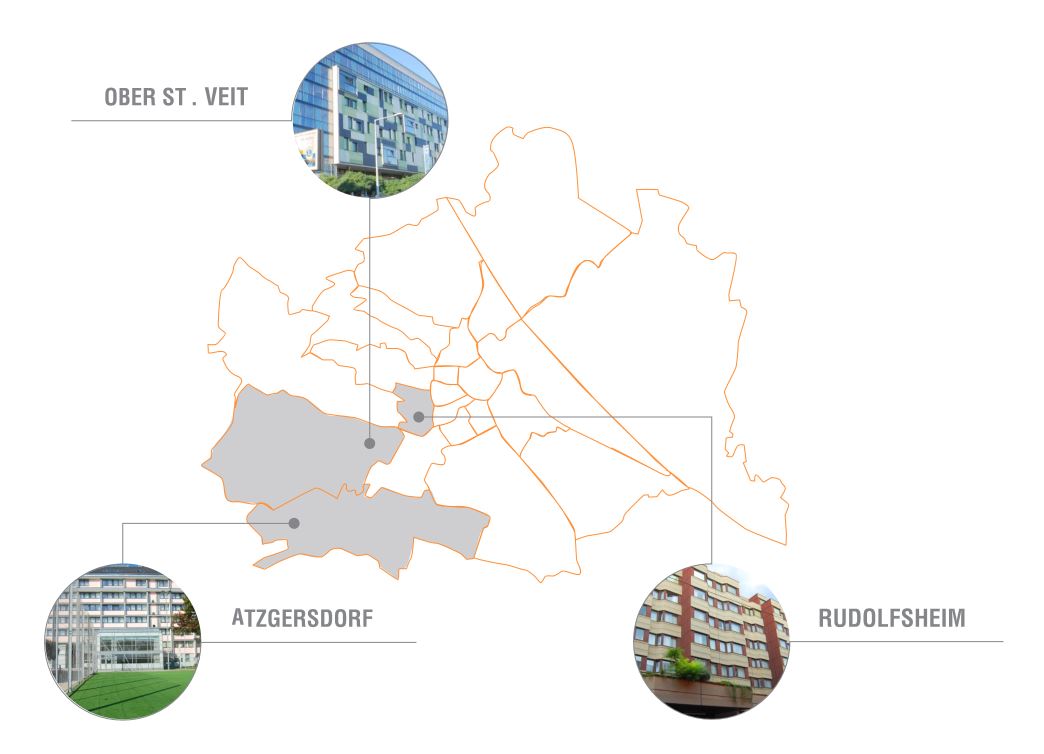 Information in other languages
Accommodation at a fair price
High-quality basic furniture
Easy access to public transport
Infrastructure and sports/recreational facilities
Requirements
The offer is directed particularly to people who work in shortage occupation jobs, people who need short-term accommodation, and people who start or continue their vocational training or apprenticeship in Vienna.
If you want to make use of the offer, you need to provide proof of being in employment or training, proof of earning a net income or basic salary not exceeding 2,500 EUR and you need to work in Vienna, at Vienna Airport or at the Industrial Estate Niederösterreich Süd. You are required to register with the authorities and you must not receive housing benefit.
Send request
Please send me information about prices and availability. (* = required field)